Available at online and local bookshops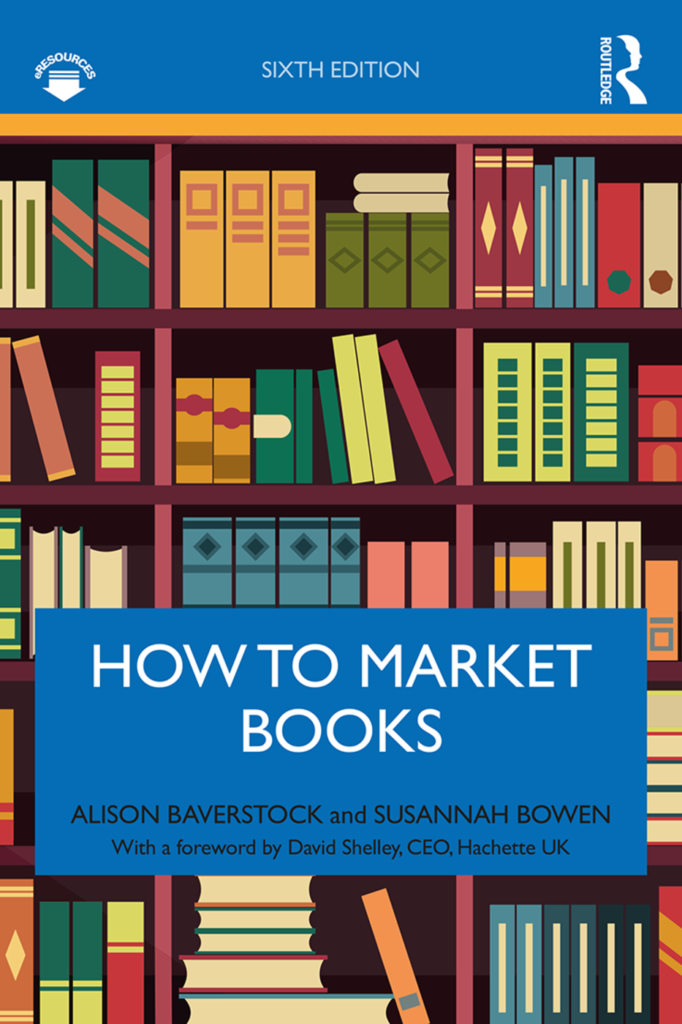 HOW TO MARKET BOOKS 6th edition
Alison Baverstock & Susannah Bowen
With the publishing industry changing fast, and the marketing and selling of content delivered worldwide through technology, this much needed guide highlights the critical role of the marketer, and the strategies and techniques at their disposal.
This new edition maintains the book's popular, supportive style, and now offers:
New case studies to illustrate changing industry issues
Completely updated coverage of digital & social marketing and privacy compliance
Detailed coverage of individual market segments
This invaluable book provides techniques and tactics for both industry professionals and students interested in entering publishing.
---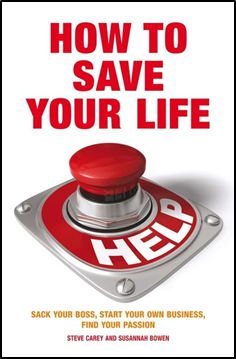 HOW TO SAVE YOUR LIFE:
Sack your boss, start your own business, find your passion
Susannah Bowen & Steve Carey
Thousands of people every year think about starting their own business. How to Save Your Life offers inspirational, real-life advice on how to make it work. Packed with self-assessment tests and quizzes, this book will help you work out what skills you have and what kind of business would suit you best, whether it be consulting, franchising, party planning, creativity, life coaching, catering or lecturing. It also addresses the financial issues which scare off many potential entrepreneurs, and explains how to avoid the common pitfalls and increase the odds of your success.
---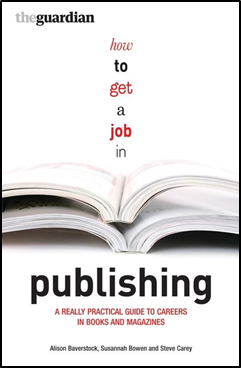 HOW TO GET A JOB IN PUBLISHING:
A really practical guide to careers in books and magazines
Alison Baverstock, Susannah Bowen, Steve Carey
Careers in the creative industries have always been popular, and publishing is particularly competitive, with thousands of graduates trying to get a foot in the door. This targeted, practical guide is ideal for anyone who wants to work in publishing, whether traditional books and magazines or online. It helps readers to get that all-important first job and includes:
Is publishing really for you?
Overviews of different types of publishing
Explanations of different roles and departments (editorial, production, sales, marketing etc)
Top tips on how to make it in the industry
Advice from leading industry figures
---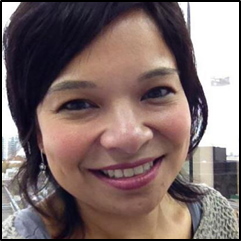 Susannah Bowen has been in publishing since 1996, in Australia and Europe, in marketing, sales, training, consulting and as an author. She lives in Melbourne and is available for author events and guest lectures.
Twitter @susannahsurname / LinkedIn / Amazon